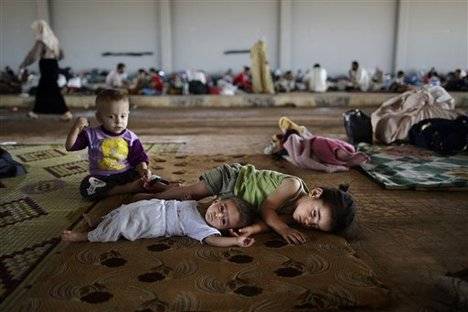 Hunger and malnutrition are the number one risk to health worldwide — greater than AIDS, malaria and tuberculosis combined. The good news is that hunger is entirely solvable, through social awareness and direct social impact.
ShareTheMeal is an initiative of the United Nations World Food Programme (WFP). WFP is the world's largest humanitarian agency fighting hunger. Each year, WFP reaches 80 million people with food assistance in around 80 countries. Your shared meals will help a child in need.
Creations For A Cause has partnered with Share The Meal in order to provide an outlet for our supporters to make an impact in a children's life. Through our social media pages, community and our supporters, we want to have a hands-on approach towards ending global hunger. With each purchase of an African product, you will be help feed multiple children and be part of the solution of raising awareness and helping end global hunger. .
Together with the World Food Programme, we can help ensure that children in need will have access to nutrition and we can be the generation that ends global hunger!