Become a Campus Rep for your School!
Our goal at Creations For A Cause is to connect people to a purpose. Think GLOBALLY, Act LOCALLY!
We would love for you to help grow our brand in your school. Just fill out the form below and our team will get back to you soon!
Benefits
Opportunities to earn money as a Campus Rep
Opportunities to be featured on our Website and Social Media Pages
Opportunities to be work with a Start Up and Get Real-World Marketing Experience
Chance to participate in giveaways
Exclusive Campus Rep promotions on C4C Products
Exclusive access to new products & promotions
Make a social impact in this world and make thr world a better place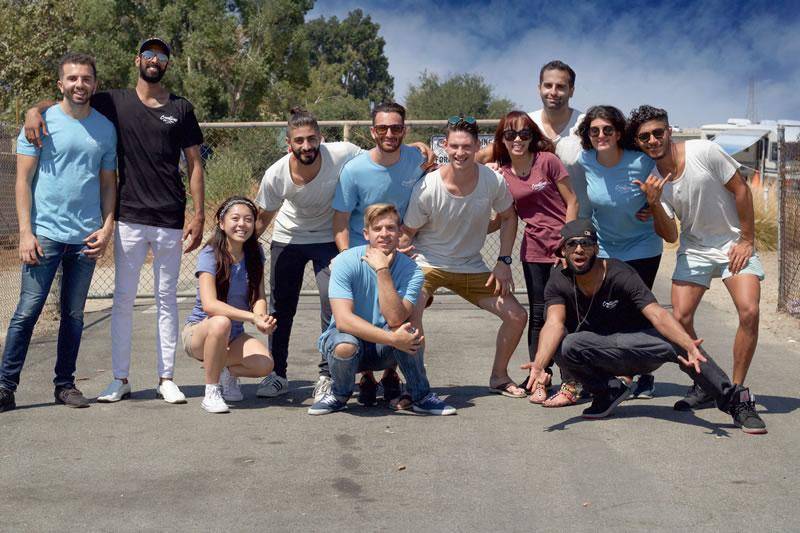 Ambassador Duties & Responsibilities
Have the desire to make a difference both globally and locally
Inspire others to help make a difference in your university
Spread the Creations For A Cause mission to your Classmates, Friends, Family and Social Media Followers
Organize Givebacks to your local community
Join our Private Facebook Group of Campus Reps from around the World
Share pictures with us and tag us on Social Media with your new Creations For A Cause Gear