Become an Ambassador, Make an Impact
Our goal at Creations For A Cause is to put an end to the global water crisis in our lifetime. There are over 860 MILLION people living in the world without a source of clean drinking water! As an Ambassador with Creations For A Cause you are not only showing your love for giving, but you are making a direct impact to people living without clean water every single day.
We would love for you to be part of the Creations For A Cause Team. Just fill out the form below and our team will get back to you soon!
Benefits
20% OFF All Creations For A Cause Gear
A Unique Promo Code To Share WIth Your Friends & Family
An Awesome Reward Program To Earn Points Towards Free Stuff
Exclusive Access To New Products & Promotions
Opportunities To Earn Free Ambassador Swag
Opportunities To Be Featured On Our Website and Social Media Pages
Opportunities To Be Invited To Indonesia To Distribute Our Water Filtration Systems
Make A Social Impact In This World And Make The World A Better Place
Join The Global Family Of C4C Ambassadors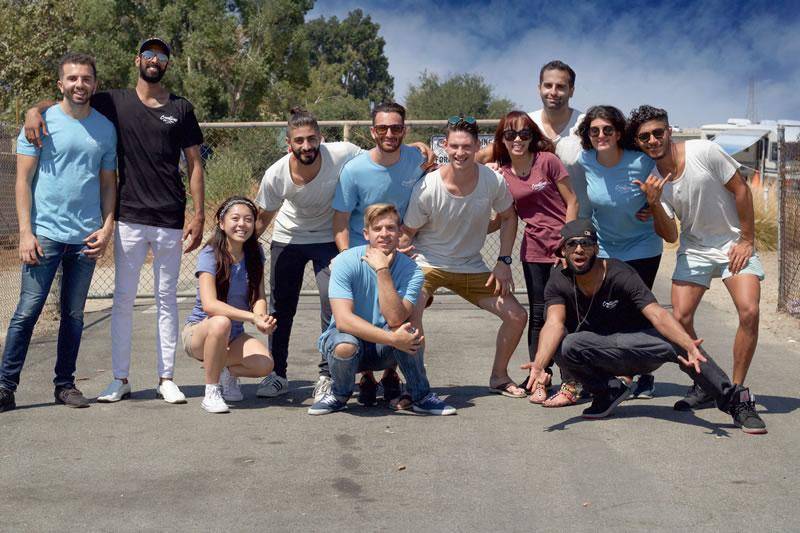 Ambassador Duties & Responsibilities
Spread the Creations For A Cause Mission To Your Friends, Family and Social Media Followers
Raise Awareness Of The Global Water Crisis
Having A Desire To Help Those In Need
Inspire Others To Help Make A Difference
Consider Volunteering and Giveback to Your Local Community
Join our Private Facebook Group
Share Pictures With Us And Tag Us On Social Media With Your New Creations For A Cause Gear
What Our Ambassadors Say
I've always wanted to make an impact in the world and help others. So I decided to open other doors and make that impact now. I just a group called Creations For A Cause that is dedicated to making an impact with the help of people like me and you.With every purchae of their water bracelet we're able to provide clean drinking water to people all around the world!




Alison Vargas
@little_alis3
I love Creations For A Cause! The things they're doing to end the global water crisis are amazing. It's so great knowing how I am helping make a difference




Kelsey
@explorewithkelsey
Hi everyone! I'm so happy to be a C4C Ambassador. Not only are the perks and giveaways great, but I love the fact that what I'm supporting is really making a difference.




Fernanda Drum
@nandalifestyle